Skilled Nursing Services
We offer in-home skilled nursing services to assist with medical needs.
Therapy Services
We offer in-home skilled physical, occupational, and speech therapy.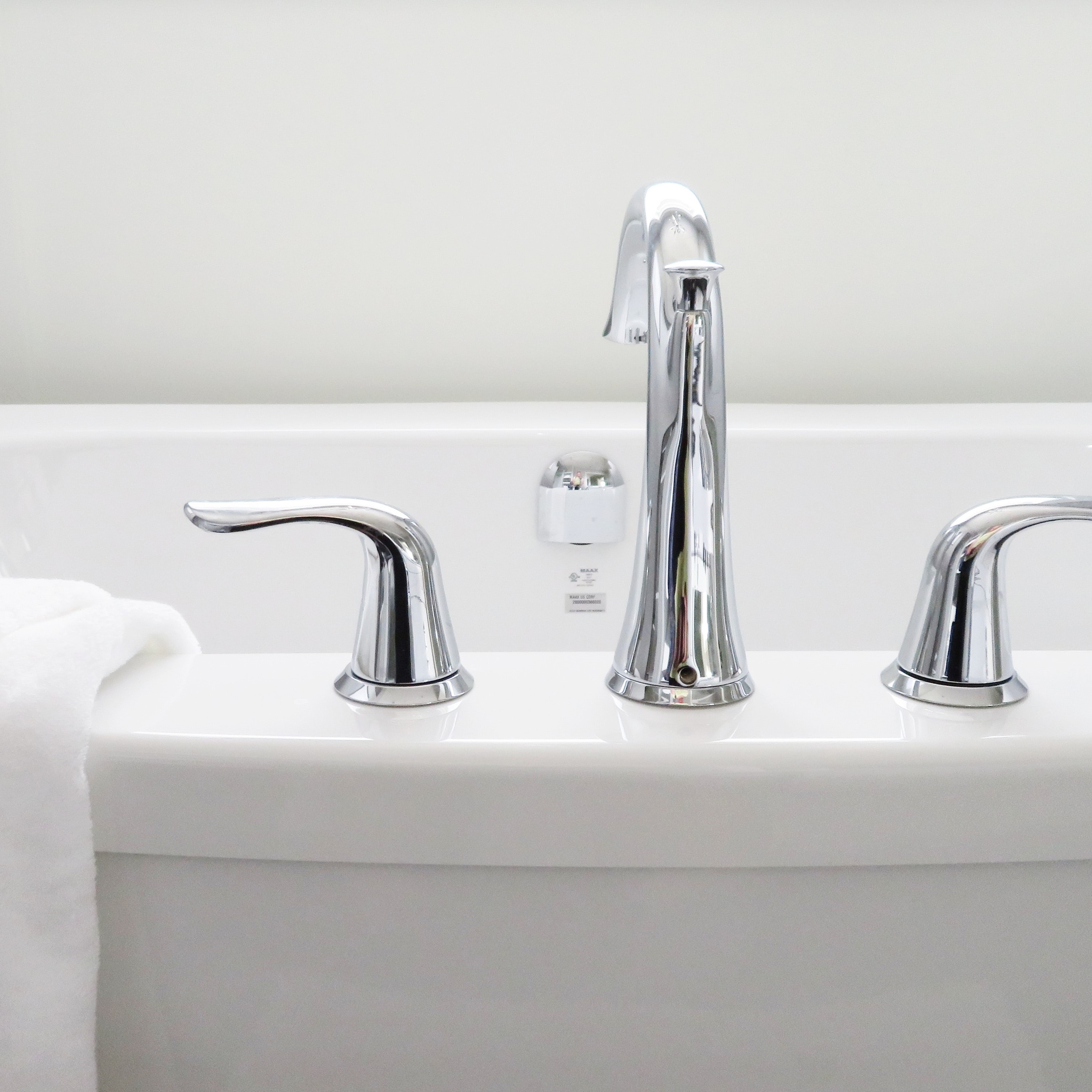 Home Health Aide Services
We offer in-home home health aides for bathing and personal care assistance.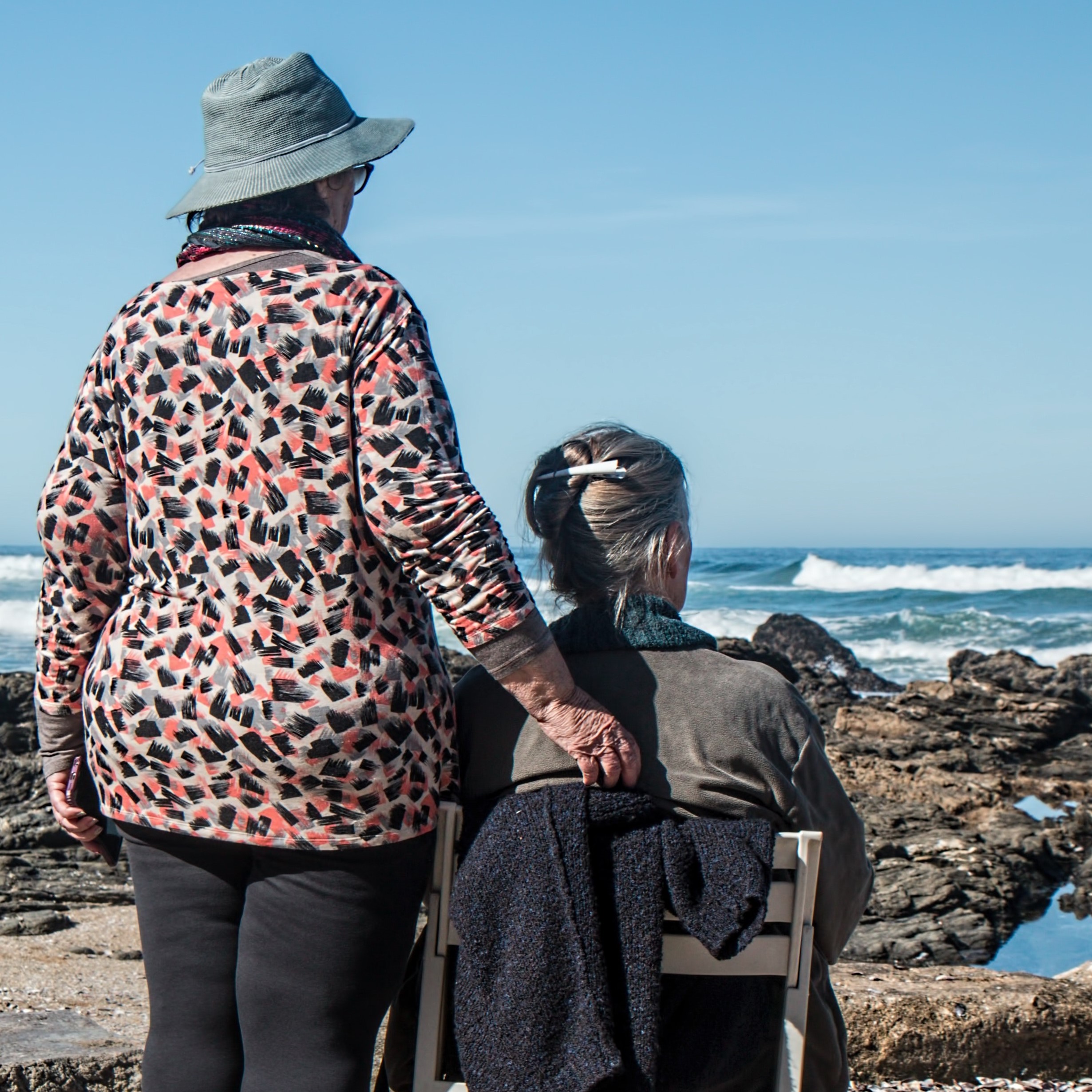 Caregiving Services
We offer in-home caregiving services to provide a number of personal care options provided by our professional caregivers.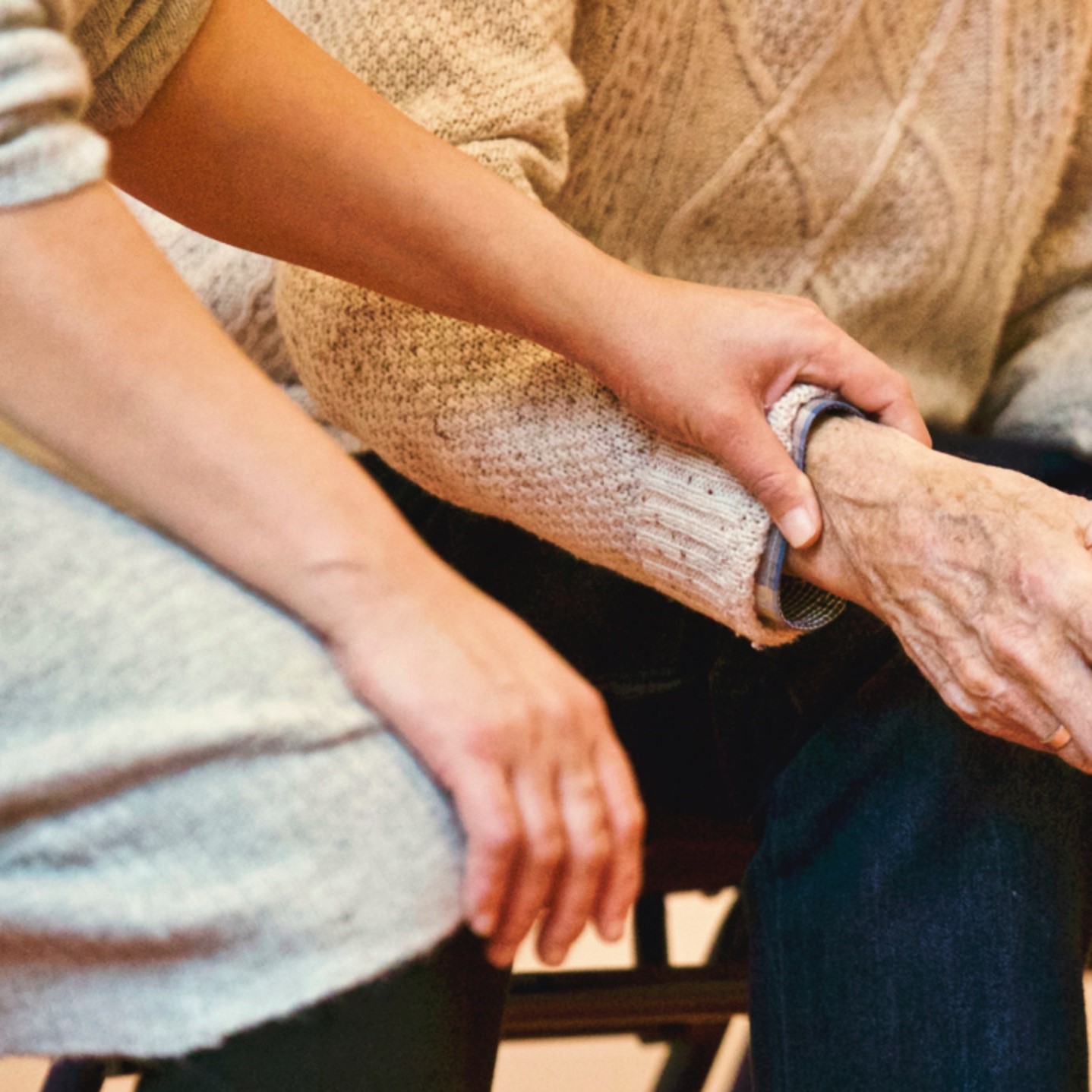 Senior Care Management Services
Provided by our professional staff, we offer in-home senior care management to provide advocacy and support to seniors and their families.
Restoring Wholeness At Home Program
This program is our behavioral health home care service. By addressing the behavioral diagnosis, this increases compliance with overall health measures and decreases the likelihood of hospitalization.