What is Senior Care Management?
When you are facing issues related to aging, contact us.

Senior Care Management offers advocacy and support to seniors and their families.

Our team is your family's advocate for your loved one's unique needs.

This concierge service provides a partner through the aging process. Maybe you don't need help now, but if your situation changed you would. Don't wait until something happens to call us!


Connie Shotts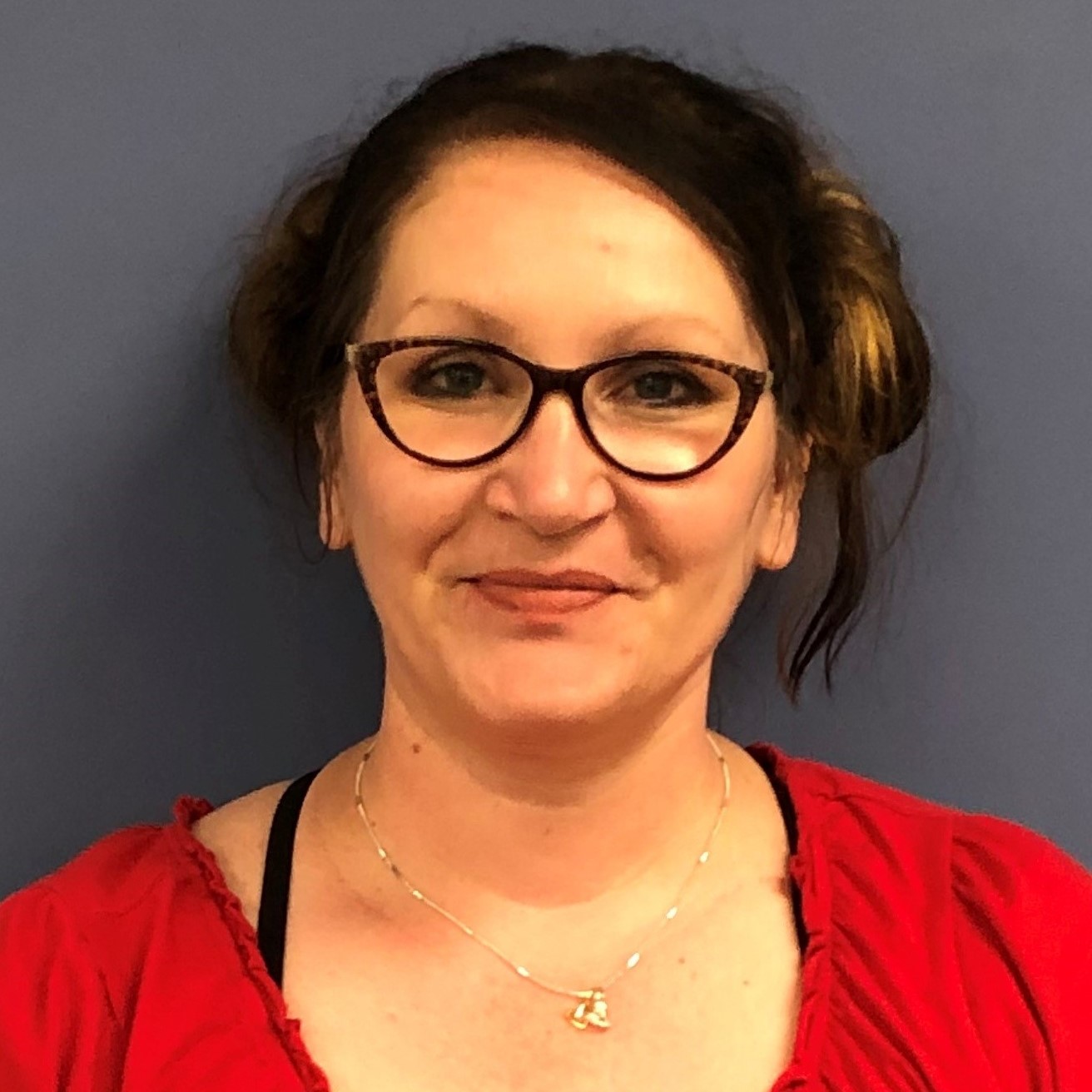 Connie Shotts serves as Senior Care Manager for the agency. Connie graduated from Avon High School and later graduated from the Practical Nursing Program at Carl Sandburg College in 2006. Prior to joining our team, Connie worked in Family Medicine and with individuals with developmental disabilities and the senior population in a number of different roles including nursing, care management, and management of adult day service. She currently lives in Roseville with her husband, Matt. She has 4 grown children with children of their own. In her spare time, she enjoys time with her family and friends, traveling with her husband, outdoor activities, music, shopping, reading, and crafting.