Home Health Aide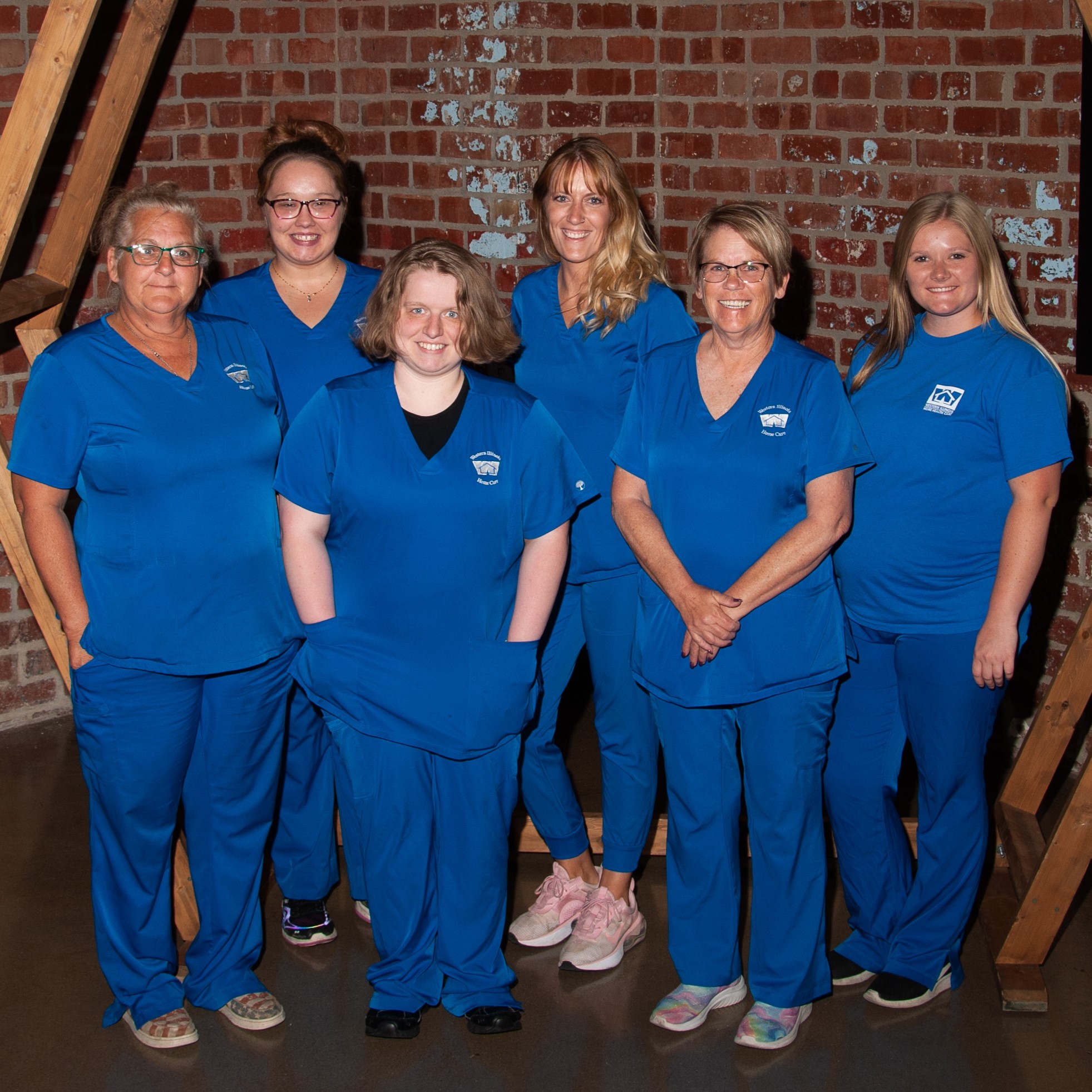 Our certified nursing assistants help you safely bathe and assist with personal care.
Skilled Nursing
Our nurses partner with you and your provider to develop and oversee a comprehensive care plan that addresses all of your needs in the home.
Medical Social Work
Our social workers help with identifying needs for additional assistance and connecting you with community resources that help you stay in your home.
Skilled Therapy
Our physical therapists will help you with a plan to get stronger and prevent falls.
Our occupational therapists will help you with a plan to perform activities around the house safely.
Our speech therapists will help you improve your swallowing, speech, and memory.
Services Self-Assessment
See our self-assessment at the top of the page to see if our services are right for you! Submit your self-assessment to us and we will contact you regarding our service options.